Sonoma Valley Airport, also known as "Schellville Airport" to the locals, is located 4 miles south of the town of Sonoma, CA. Visitors are always welcome regardless of their mode of transportation.

One of the founding principles of the airport is that it be a place where people with a love of classic and vintage aircraft can come and enjoy all the atmosphere "Schellville" has to offer.

The Sonoma Valley Airport is unique in many ways. There are a wide variety of vintage and veteran aircraft operating at the airport. The wide variations of performance of these aircraft should be considered if you plan to fly to the airport.



(c) Mike Shreeve 2008
Pilots new to the airport should take the time to make themselves familiar with the special features of Sonoma Valley Airport. A thorough review of the information within this website will help pilots keep their operations safe and compatable with the needs of the airport.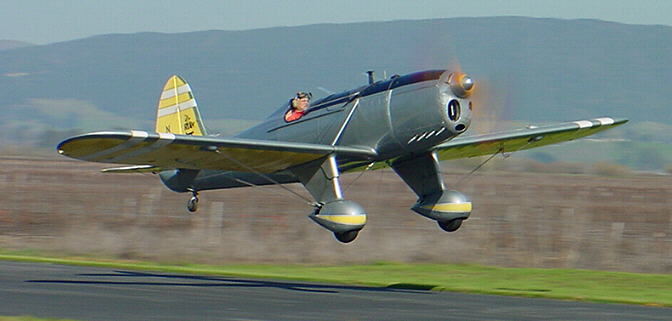 ____________________________________________________________________________________________